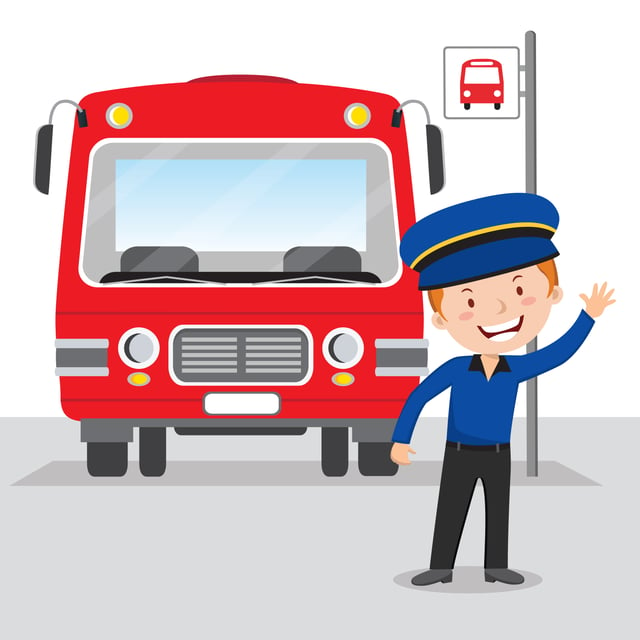 You're planning to hike the Tongariro Alpine Crossing and need a shuttle. There are dozens of companies and you're unsure about which one to choose.
You want a good shuttle company that cares about you and is the best fit for your needs. To find a good shuttle company is easier than you think. Just ask some questions about safety, flexibility of your booking and a few other things listed below and you'll be well on your way.
Your Safety
Many people planning to hike the Tongariro Alpine Crossing have little mountain experience. This might be you. Your safety on the Crossing should be paramount to all good shuttle companies. The track itself is not technical. But weather on the Crossing is of the true mountain variety. The forecast can be wrong. The weather can change quickly from good to bad.
A good shuttle company will help you with the forecast and the actual weather. They'll make sure you've got the correct gear for a safe journey. They'll cancel their service if the forecast is dangerous. They'll tell you if the forecast is horrible. And give you alternatives so you can still have a great day.
Each season sees too many hikers rescued by helicopter. For some it's bad luck. A twisted ankle or knee for example. The real concern is those who need rescuing in bad weather without proper gear. Some of these people have made their own way to the Crossing. And some have been dropped off by a shuttle company.
Questions to ask:
What mountain experience do your drivers have?
Do you check I have the correct gear for the hike?
Will you refuse to take me if I don't have the correct gear?
Will you provide us with the latest forecast the morning of the hike?
Will your drivers help me interpret the forecast and current weather conditions?
Will your drivers be brutally honest about the conditions on the Crossing if the weather is poor?
If I don't feel confident about going can I cancel?
How many years has your company operated on the Crossing?
Has your company dropped people off who have needed rescuing in bad weather conditions?
Do you consider my level of mountain experience when advising about poor weather conditions?
Flexibility with your booking
If you're like me you'll want flexibility with your booking. A good shuttle company will allow you to cancel at any time for a full refund. Or allow you to change your booking. This means you can decide not to hike if the weather is not good enough for you. The Tongariro Alpine Crossing can be a challenge so you should feel 100% comfortable about starting the hike.
Questions to ask:
What is your cancellation policy?
When is the latest I can cancel for a full refund?
Can I cancel at the Mangatepopo start of the hike for a full refund?
Can I change my booking to another day?
What happens if I miss the bus in the morning?
Travel Time
Travel time to and from the Tongariro Alpine Crossing will depend on where you stay the night before. If you travel from Taupo you could spend up to 3 hours on the bus for the day. If travelling from Turangi or Ohakune this could be up to 1 hour. From Whakapapa & National Park this can be as little as 35 minutes. The closer you stay to the Mangatepopo start the sooner you will be hiking. Some shuttle companies pick up hikers on the way to the start adding to the travel time.
Many shuttle companies have a choice of start times from early morning to late morning. Check the schedule if you wish to have the choice.
Questions to ask:
Where does your shuttle start from?
How close are you to the start?
Do you pick up others on the way to the start, and then drop off on the way home?
What is the travel time to the start including picking up others if you do this?
What is the travel time back in the afternoon?
Do you have a choice of start times in the morning?
Afternoon Pick Up Schedule
Imagine finishing the Crossing and having to wait 2 or 3 hours for your bus pick up. Or having to run the last hour so you don't miss your bus. Look for a company who has multiple scheduled pick up times. The more pick ups the more flexibility you have. Not everyone walks at the same pace. A good shuttle company recognises this. Some companies do not depart the Ketetahi finish until they have a minimum number of passengers on board. They may have advertised or told you the pick up time, but this is conditional upon how many people they have on the bus.
Questions to ask:
Do you have a schedule of pick up times from Ketetahi?
What is your pick up schedule?
What is the minimum number of people you need to depart Ketetahi?
Do you operate on time?
Nice Bus!
If you're travelling by bus it might as well be a modern, clean and well maintained one. Good air conditioning on a hot day is a must. Travelling on a quality bus is not a big thing. It's just a "nice to have". It's a bigger factor if you're travelling from further away like Taupo or Ohakune.
Questions to ask:
Is your shuttle fleet modern?
How often are they cleaned?
Do you have working air condition in all your shuttles?
Are your buses well maintained?